Do you want to add a high-tech bidet in your bathroom? So in this Woodbridge B0960S Review, we will see if this intelligent all-in-one toilet is an ideal match for your bathroom.
Do you want to elevate your washroom giving it a modern touch? Then why not invest in a toilet that is not unique but has multiple features and settings to select from according to every person's need.
This article will go through its intelligent and innovative technology and how this high-end model makes your life easier and cleaner toilet experience so you can analyze everything before giving it a chance.
Detailed Woodbridge B0960S Review
We will cover everything about this bidet functionality, different modes for everyone, durability and intelligent technology, and other features to let you know if it fits your bathroom.
 Features
Dimension: 32 x 19 x 26 inches

Flushing mode: siphonic jet

Power: 1200-1400 watt

Color: white
It has a sturdy skirted sleek design avoiding sharp ends and grooves to simplify cleaning. This one-piece elongated toilet has no water tank that is directly connected to the water system and water sense flushing to save energy and water. Finally, Its purpose is to provide a comfortable sitting position.


All-In-One Remote Control
Modern automated handheld or wall-mounted touch screen remotes allow you to access multiple features and adjust with a single touch due to their consumer-friendly and easy-to-read options.
Inside its toilet seat, There is already a bidet to spray water to clean yourself. You can set different spray modes and pressure as per your need to ease cleaning without using hands or anything perfect for everyone, especially disabled ones.
After cleaning with water, use dry air to speed up the drying process, making your toilet experience hygienic.
You can set water and air temperature according to your preference. Also, if you hate cold toilet seats, don't worry; you can also pre-heat for a comfortable sitting experience.
You can choose from its duo setting powerful flushing system from 1.0 & to 1.6 GPF and mild flushing of 1.28 GPF noise-free cleaning.
Automated Lid & Deodorization Control 
Due to its sensory function, this bidet lid will open when you approach it without touching it & once you use the toilet, the upper lid will automatically close on its own, self-flushing. Its intelligent filter deodorizer eliminates nasty odors surrounding it, so your bathroom always smells free.
You can also set a warm embrace of the lovely blue night light (toilet seat) option, thus looking more classy.
It is preferred to hire some professional to make your building perfect and leak-free if you and to DIY it, a detailed instruction manual is given which is also easy to understand.
This high-tech bidet is UL1431, CSA C22 approved. IPC, UPC, and NPC compliance. 
IAPMO-EGS.
Under specific criteria & conditions, a one-year warranty is available.
It's time to part ways with toilet paper. You can operate it manually or automatically. There are a variety of features to make you feel comfortable and tidy. It's simple to set 
Please place it in the opening and secure it with a stopper. You're ready to go! An extra-long cord with built-in GFCI.As previously advised, do not use the included black wax ring. It isn't enough to have a decent seal. The most incredible thing I've ever bought on Amazon!
Lara. H
It's fantastic; a bidet!! Amazon brought this to my garage, and the wrapping was excellent. Our technician was able to set it up without difficulty. It's simple to use, automatically opens, flushes and cleans your item, and it's also quite useful for ladies.
Amit Kishor
All of the characteristics I could want are present in it. It is the bidet for you if you wish to do everything you'll need to be close to an outlet. Just in case, I purchased the warranty. 
A fantastic product. The directions for automatic lid lift and close were unclear, but I discovered the exact button sequence to enable all intelligent functions after some research online. This item is fantastic without costing tens of thousands of dollars. I would strongly suggest it. I have also used a Woodbridge tub that was also good. 
Read a detailed review of Woodbridge Freestanding tub on our website. 
Jonathan Height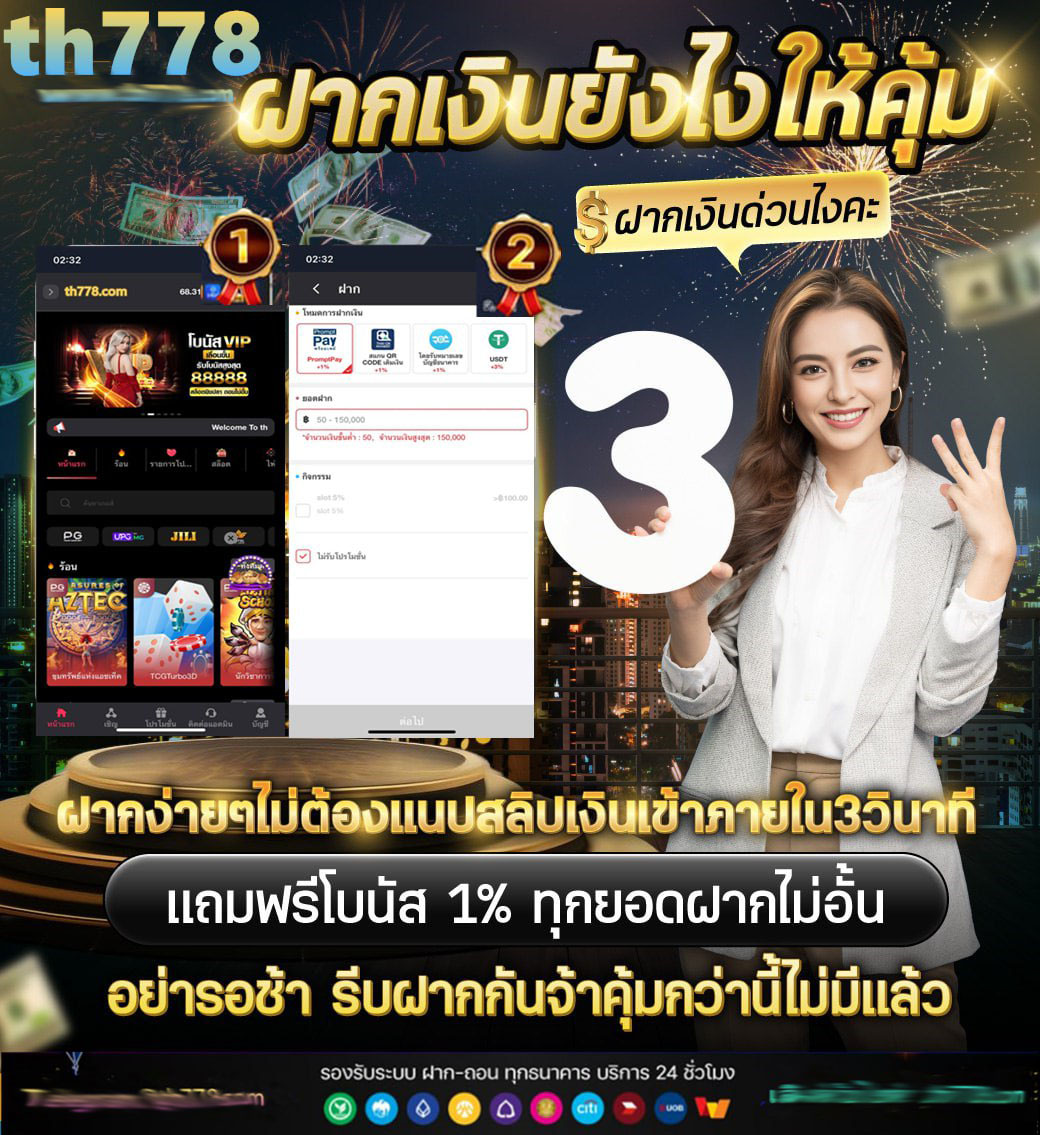 Frequently Asked Questions (FAQs)
Is it possible to use the bidet if I misplace the remote?
The controls are on the toilet's side. The power comes with a mounting bracket that fits the wall, which we did (we have kids). It is preferable to bolt it on the wall. 
Is it possible to utilize this in other countries?
It requires only 110 volts, as far as We can tell. You could use a power converter if you have one, but voltage regulators are costly to operate in my experience, especially when it comes to something like this, where it's supposed to stay going.
Is it necessary to have a separate line for the bidet?
You do not need a separate stub-out for the bidet. It comes with a pre-installed supply tee on the unit and is ready to connect to a standard 7/8″ ballcock supply line.
Is it possible to close the lid when it's not in use?
Yes, the controller has a close button. Closed lid/open lid/left cover & seating buttons are all on the top right corner, in that sequence, starting from the left of the midsection. Also, there are buttons approximately 4 inches underneath the outside rim here on the left (facing toilet) edge of the bathroom.
Pros
Effortless flushing with a variety of spray settings

Temperature control setting.

Innovative automated lid 

 different flushing option.

Purify the air and dry air option

User-friendly remote control.
Cons 
Hectic installation

High-end products.