In this Kohler Puretide Review, you will know why they are better than the conventional use of tissue to wipe yourself clean, but in reality, it is less hygienic & produces more waste.
You don't want to invest in toilet bidets because they are too expensive and take too much time to install, but you want to adopt a clean, hygienic bathroom routine.
Don't worry; there are plenty of choices available in the market which are cheap, need no installation, just fit directly to your toilet seat within no time and fulfill all needs a bidet will do.
In-Depth Analysis and Review About Kohler Puretide
We will give you every necessary detail related to this bidet toilet seat to give you an idea of how it functions and whether it's an excellent add-on to your bathroom.
 Features
Dimension: 20 x 14 x 4 inches
Weight: 7 lb
Water pressure limit: 20-80 psi
Water temp limit: 40 Celcius
Its sleek, low-profile replaceable toilet seat is made with an excellent quality plastic design to accommodate almost many elongated & round toilets with a close front, thus giving you a comfortable sitting position.
There is a firm grip side handle on this bidet seat, which functions manually, meaning no extra cost of batteries or electricity. You can set water pressure and target the area where you need cleaning by simply turning or twisting it for a different function.
There are three different nozzles, and each has a distinctive spray type from gentle, mild, and intense spray options; you can change them as per your need.
Washing mode & wand cleaning
You can enjoy both front and backwash also. Its wand automatically self-cleans itself each time you use the bathroom.
Its firm and sturdy lid make it possible so that it does not make any slamming noise whenever you close.
This K-5724 model comes with a full year of warranty only applied if it is free from any external damage caused intentionally by not abiding by their rules or during installation.
This Kohler K-5724 Puretide toilet seat installation is relatively easy; you need to connect it with your water supply line. All accessories are also present; you need simple tools to assemble them.
Its primary yet unique feature enables the toilet seat to be popped open first from the commode for easy disposal and cleanup without any accessories. Quickly take out the covers and carefully slide the seat forwards, and now you are good to go for deep cleaning even from any hidden area so that you can have spots and germs accessible to the toilet.
Because they are an add-on bidet to your existing toilet, they are pretty affordable because they function manually, which means a one-time investment. If appropriately used, it has a pretty good lifespan.
If you do not care for heated water, this is the ideal bidet anyone could put in a bathroom. What sets that apart is the capability to shoot and the convenience and intuitiveness needed. I still have no issues with it after over a year of use. There is no way to alter the temperature with this.
Anaya Malick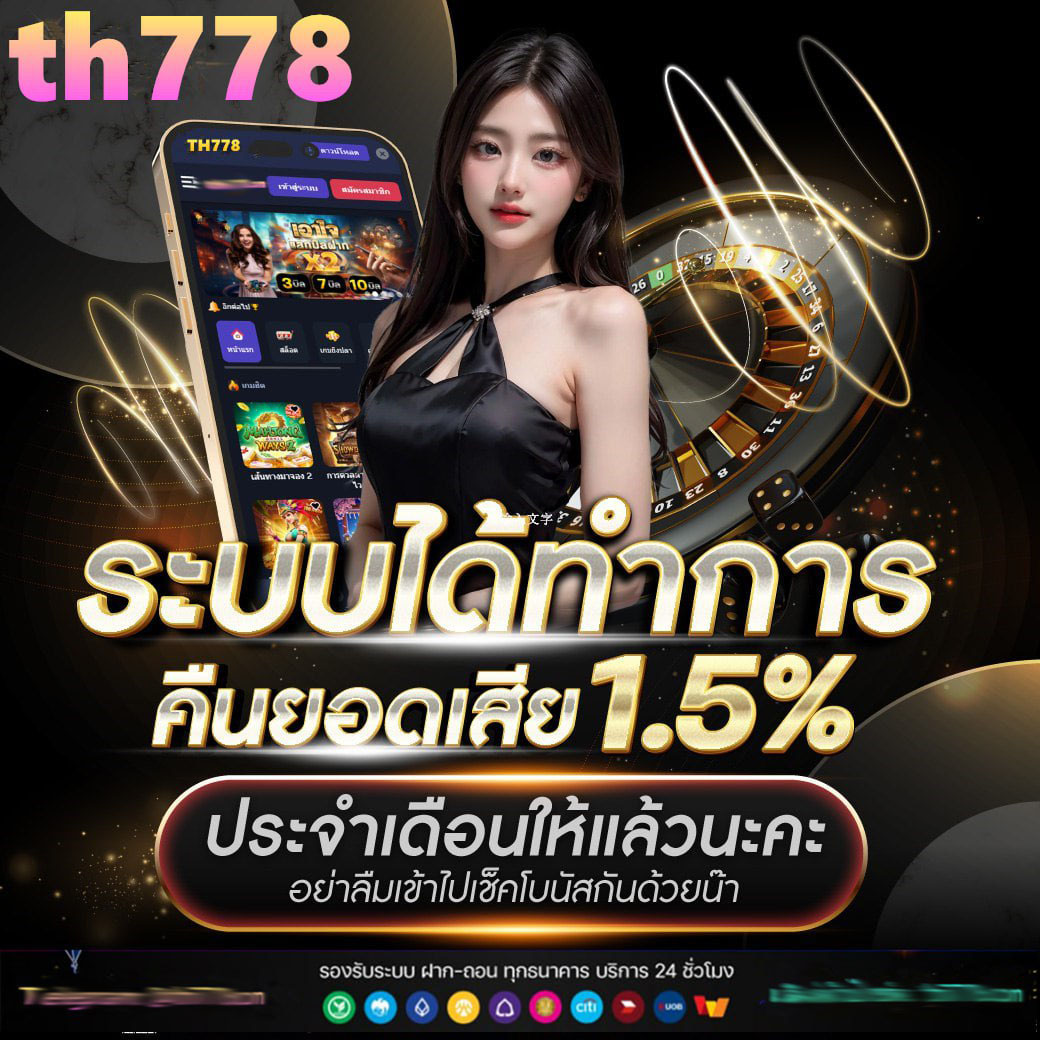 it was pretty easy to assemble, and my, does it work. Before switching on the stream, the directions state to ensure you're seated, and we had to stand and watch it function.
Our toilet-facing wall was sprayed. We have an excellent water supply, so we put in a gentle spray, which is as powerful as we'd like it to be. Thus accomplishes the task at hand, and it feels great to wash all over.
Johnny
Bidets have been a part of my life for over three decades. I'm not sure everyone used it as everyday things in each house. And besides, we feed with the same hands that we use to flush the toilet. I've purchased and utilized a wide range of similar products.
So it is unquestionably a WINNER! It is pretty relaxing. The water is at ambient temperature because it lacks a heating mechanism. However, this is not a significant concern. To ensure you get the average temperature remaining for you, use the bidet before flushing the commode.
Michael Heart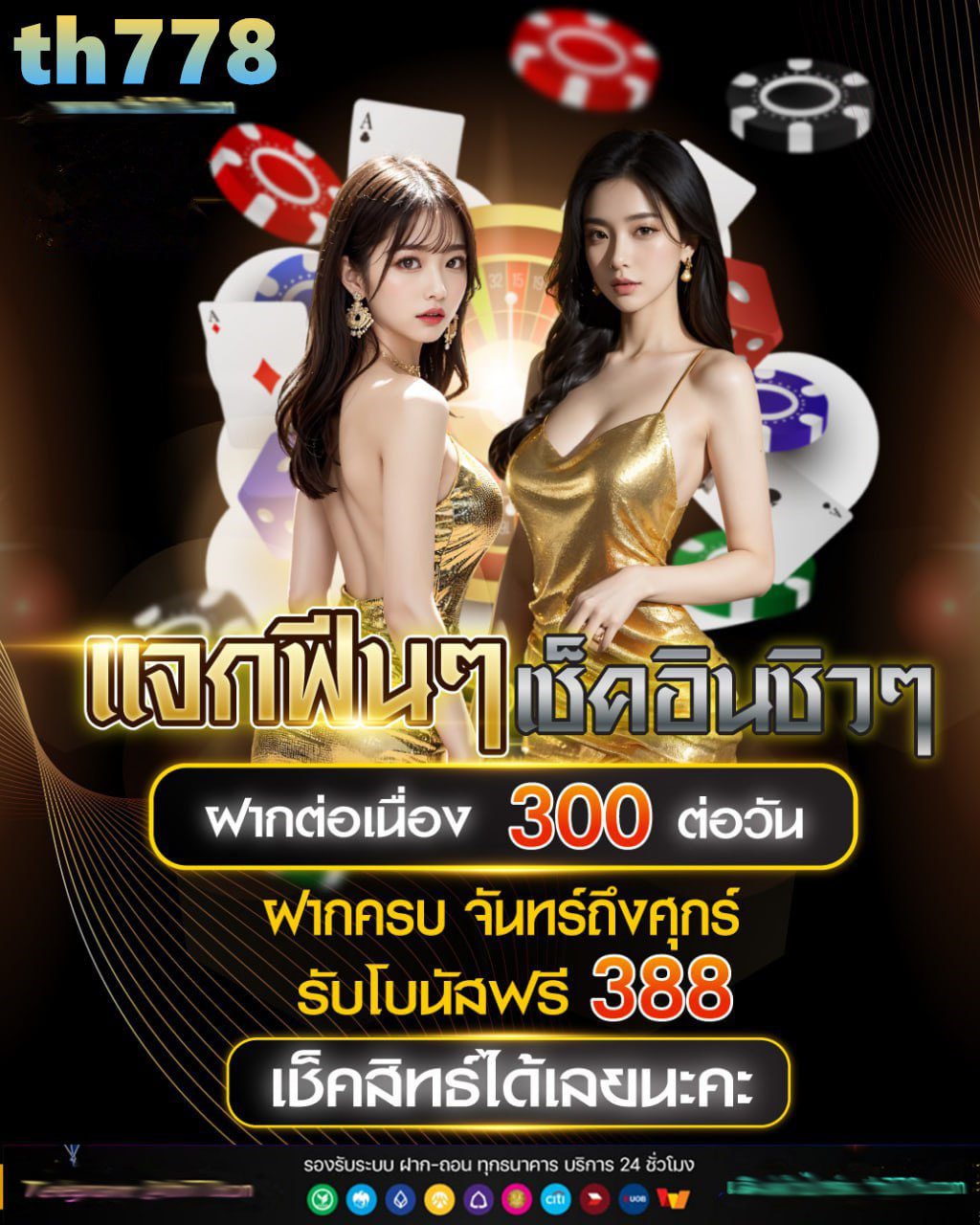 Frequently Asked Questions (FAQs)
Is it worth investing in a bidet?
Bidets help the environment by reducing the amount of waste produced. You use a lot of minimal toilet roll, which cuts costs and prevents blockages while being better for your sewer network. Bidets are beneficial in terms of saving time. Because you're not physically wiping garbage, cleansing oneself is more effective.
Where is the knob present?
On its left, no knob is present for the user to utilize. But if you're referring to the right-hand lever. Water sprayed at your rear by applying force downward on the handle. The spraying mode is open by twisting the lever. The heavier the spray becomes as you crank the handle farther.
How to determine whether a toilet seat will accommodate my lavatory?
For such a Bidet Toilet Seat to attach perfectly, you'll require 3 inches or 7.6cm for a Round bowl & 2 inches to 5cm for an Elongated bowl. There must be no curve or slanting up present in it. A Standard two-piece toilet commode has 3- 4 inches (7.6cm o 10cm) of clearance.
Pros
Do not need batteries or an electricity connection.
Easy installation.
Option to adjust water angle and pressure.
Very easy to clean.
Cons
Do not heat water.
There aren't many color selections to choose from