Want to take hygiene to the next level, then in this Brondell Swash 1400 review, you will get to know why washing is better than using a tissue to clean yourself whenever you use the bathroom.
We all need to use the bathroom many times a day, so basically, it is one of the essential needs; that's why everyone should follow proper hygiene and prevent any disease caused by it.
A bidet is the best solution; most people find it weird because we all know washing your nether region is far better than just wiping it, so it's time to change your habit.
Detailed Analysis Of Brondell Swash 1400 Review
With this high-class upgrade bidet, we solve your many problems, making your life much easier and no more urine smell coming from the bathroom and many more cool features about it. 
Features
Voltage: 1200 W

Deodorizer cartilage life: 6 months

Color: white, biscuit

Seat temperature: 89-97 Fahrenheit
They have launched this 1400 bidet which is much better than its previous version.
You can choose from both round 18.4 and elongated 19.8 models to provide a comfortable sitting position with various functions to pick between them.
You can choose many options with just a single click function that are easy to read and activate within no time. You can quickly secure it with its magnetic dock/mounting bracket.
This stainless steel nozzle has to wash feminine (upgraded in this model) and posterior wash. To make washing easy, you can adjust its position, water pressure, different water temperature, and even the type of spray; thus, each person has a washing experience.
Self sterilization of nozzles quickly before and after every use for ultimate hygiene, added in this model.
You can regulate different temperatures, so whenever you sit, you feel comfortable. It's built-in heater only heats when you sit on it and shuts down automatically when you ascend from it, thus saving energy. Also, seat temp will automatically reduce after 10 minutes.
Night Light And Automated Lid
Night LED lights help you find your way during late-night bathroom trips and gently open and close after use. This swash 1400 model has a thick lid to support 270 lb of weight.You can select and change the water temperature as per your mood
Due to its easy separation of toilet and seat with just one button, you can deep clean everything.
You can choose from different dry air settings, so drying yourself means no tissue paper cost.
No More Smelly Bathroom
The active carbon deodorizing filter gets rid of odors right away. It will not hide or conceal odors; rather, it eradicates them by extracting air from a toilet seat, filtering it through a replacement filter, and discharging the fresh air thru the Swash's back vent.
Easy assembly so that anyone can do it within an hour with the help of instruction manuals and videos.  


With each new purchase a complete three-year guarantee.
I chose this since my family owns one, which isSwash 1000, which has everything I
needed. I was intrigued to get a Toto because it appears to be my favorite choice
in Japanese. Still, this toilet has identical critical characteristics, adding a lid which you can sit alone without damaging and a regulated, seamless closure, yet it costs nearly half as much. You could compare attributes online.
Patrick Night
I have attempted to persuade my spouse of the importance of a bidet. She is already a supporter, even though it took several years and back stenosis to get there.
Even though most Americans will find it unusual, you'll soon question why you used toilet tissue to cleanse yourself. Still, It washes, dries, and illuminates your path, and the best part is that this accommodates a warm seat, which is especially useful in the cold season! It also involves heating, so there will be no chilly assaults on your vulnerable areas.
Shawn Michael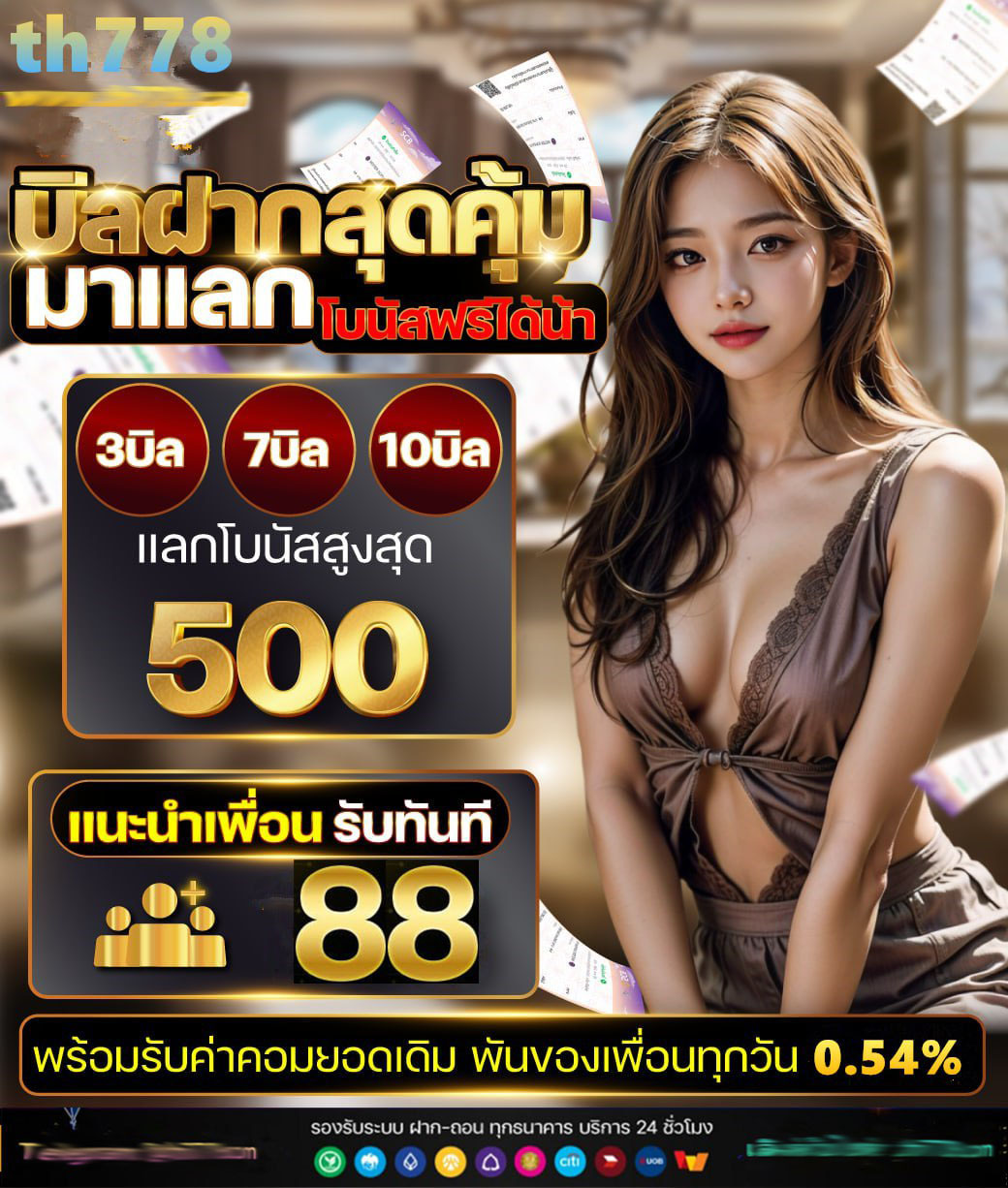 It arrived quickly and was quickly put together using the supplies supplied. The deodorizer is the most significant change in life. It has removed foul urine odor from the toilet.
We no longer light stick candles, air freshener, or crank up the exhaust fan. My partner likes how well the deodorizer functions. That itself makes the purchase worthwhile.
Ella John
Frequently Asked Questions (FAQs)
What is the purpose of a bidet?
A bidet is a lavatory appliance designed to clean your bottom. It's the primary method by which so many people all over the globe clean up after using the restroom. Advanced bidets shoot a precise water jet on the target area, softly and effectively cleansing even the most challenging problems.
What is the variation among Brondell 1000 & 1400? 
The feminine nozzle of the Swash 1400 has been longer in comparison to the other 1000, depending on user input. The Swash 1400 has an "Auto" option that initiates a
dry/wash cycle with a single quick tap.
Is this a reputable brand?
Their company strives to provide the best items possible, and it appears.
They attempt to deliver fantastic support and insurance services related to the other
top-line products they sell. Overall, this is a tremendous brand that you should be proud of, and I am thrilled to possess it.
Pros
Three-year warranty.

Instant warm water facility.

Its nozzle cleans automatically after every use.

Eliminate foul odor from the bathroom.

You can alter the setting as per your choice.
Cons
Take time for warm air to dry someone.

You have to activate its deodorizer feature manually.